Business
What to Know about Fan Coil Units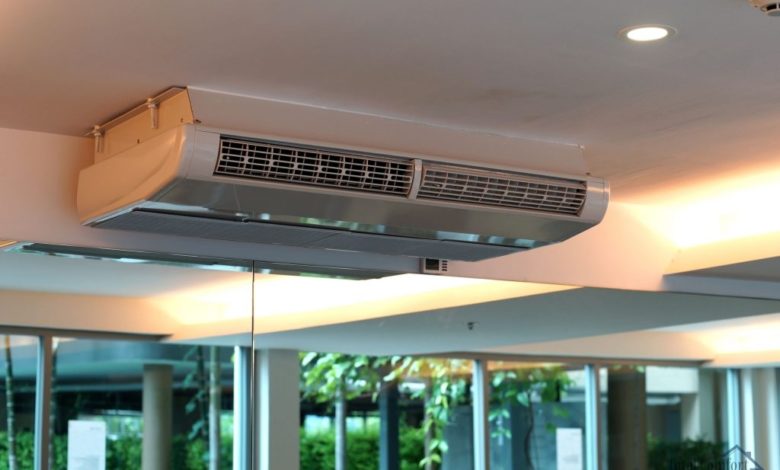 If your commercial or residential property does not have ductwork and you want to sufficiently cool and warm your property without traditional ductwork, you must learn about fan coil units. But, what is a fan coil unit? Keep reading to learn more about it:
What Exactly are Fan Coil Units?
A fan coil unit is composed of a fan and either a heating or cooling element to offer warmth during the colder months of the year and cool air during summer. Usually, it can be used on devices such as ductless heat pumps since they are not connected to conventional ventilation. Fan coil units can also be used in conjunction with standard HVAC units to offer heating and cooling.
Benefits of Fan Coil Units
Fan coil units are easy and quick to install, letting you get comfortable sooner. Also, you have many options to choose from in terms of where to place your unit. Thus, you do not have to settle for a space that does not suit your liking. Other benefits of the unit include the following:
Energy efficiency. Fan coil unit systems are of average efficiency; however, if maintained and operated properly, they promise a good level of efficiency. In general, there are not as efficient as standard alternatives like variable volume air conditioning, displacement systems, and chilled beams.
Operating costs. A unit's age and condition will significantly impact running costs. Older systems have higher rates of temperature controller failures, inefficient central plant, and poorly operating valves that can increase costs. But, efficiency can be improved by good management and commissioning, especially when it comes to the calibration of temperature sensors and valves maintenance.
Special Features
Some high-end fan coil units are ultra-silent and they don't produce an irritating noise when operated. They are sleek and located at a low height. But, these coils have the property to resist corrosion. Their dynamically balanced blowers are given brass forged headers.
When checking out various fan coil units, you may have some questions in mind. For example, you might be wondering if the heating element requires electricity or hot water. Also, there may be a building management system you must know about it. You may want to ask how often you must plan on cleaning the filters to keep the unit operating at peak efficiency. Speak with a knowledgeable professional to get answers to these questions and learn more about your options.