Business
What Are Slicklines And Wirelines? Find Here!
The petroleum & oil industry relies heavily on tools and equipment for varied drilling and exploration tasks. There are three areas, namely upstream, midstream and downstream, where work is done. Slicklines and wirelines are used for working in the upstream, particularly for well exploration, drilling, and to gather data. In this post, we are discussing more on wireline services and how both slicklines and wirelines work.
The differences and similarities
For logging and work in a well, tools must be suspended, for which both wirelines and slicklines can be used. Slicklines are single-cables that are used for delivering and retrieving tools downhole. Slicklines are not powered by electricity, whereas wirelines are. Wirelines often have multiple electric cables, which are used for lowering tools into the well and also to gather information and data from inside the wellbore, so that necessary decisions can be taken. Wirelines are also used for wireline logging as well.
The uses
Slicklines are often used for lowering equipment inside a wellbore, such as plugs and valves. Slicklines can be used for minor adjustments like that of sleeves and valves in the wellbore. Unlike wirelines, slicklines are operated hydraulically. Wirelines, on the other hand, are more useful for retrieving information about the well, gathering data, and also for suspending tools. Most wirelines have many electric cables and are often used for exploration and intervention. Workover tasks in this industry relies extensively on wirelines.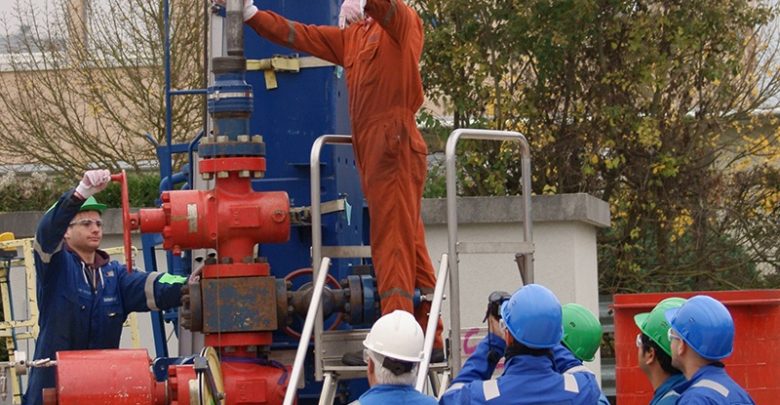 Why are wireline services needed?
Most companies involved in oil & petroleum industries know that wirelines are hard to manage and maintain. Because wirelines often have to deal with debris, equipment that's lost inside the well, and extreme conditions, the tools must be maintained well, and that can take considerable money and effort. Wireline services are handy for these companies, because they can get the services they want, without having worried about maintenance. Companies that deal in wirelines are extremely professional, and have all the necessary tools and equipment to handle various requirements of other businesses engaged in well exploration.
In conclusion
Wirelines and slicklines are critical for regular operations and also for extensive work in a well, which may mean using tools that are complicated and gathering information that is critical for serious decisions and further work. If your company needs wirelines services or use of slicklines, check online for known services and hire a business based on capabilities and what they can deliver.