Business
The Benefits of Plant Hire for an Offshore Project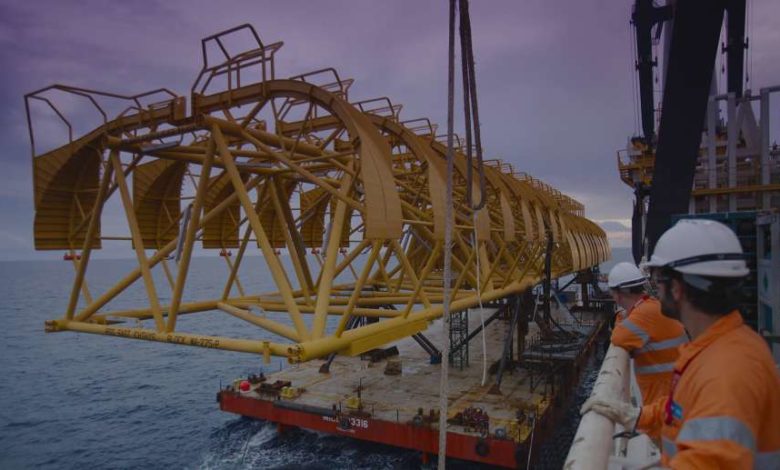 Offshore wind projects are an important part of our future. Those projects that are designed to build us all a sustainable future, creating renewable energy through wind farms and utilising the power of water to create electricity, are often located in some of the most remote and challenging locations in the UK. With this in mind, it is vital that offshore project managers have access to the best contractors to work on the projects, the highest quality of equipment and vehicles, and an accuracy of delivery that ensures high standards of health and safety at all times. Choosing to work with a plant hire company with experience of working with offshore projects ensures you can meet all of these targets and work within the safest parameters.
There are a few different phases to an offshore renewable energy project. Each has its own specific requirements, safety challenges and other obstacles to overcome. It is likely that you will require a very accurate and detailed plan of action to ensure that each phase runs smoothly and as safely as possible for the next phase to begin on time. This is where a complex delivery schedule of plant hire equipment becomes imperative – with your choice of plant hire supplier a critical component of the project's potential success.
These offshore, sometimes remote, and dangerous locations are not that easy to reach. This is why it is preferable to work with a plant hire company that has experience of working with offshore projects in the past. This means they will understand the inherent challenges and understand the need for expediency within the delivery schedule. In such challenging environments it is vital that the very latest technology and equipment is used, and that no stone has been left unturned when maintaining and fixing equipment before it is sent back out into the field. Next day delivery of the very latest technology, from a plant hire specialist, will go a long way to keeping contractors safe and a renewable energy project on track.
Plant hire will become a crucial component in ensuring that offshore platforms are designed and constructed quickly and safely, that turbines are strong and robust, and that power and storage facilities are up to a high specification. Offshore projects will also require some form of administrative area, as well as accommodation spaces for personnel. After the opening of a renewable energy project offshore there will be the requirement for regular maintenance and inspection, which will also require access to plant hire.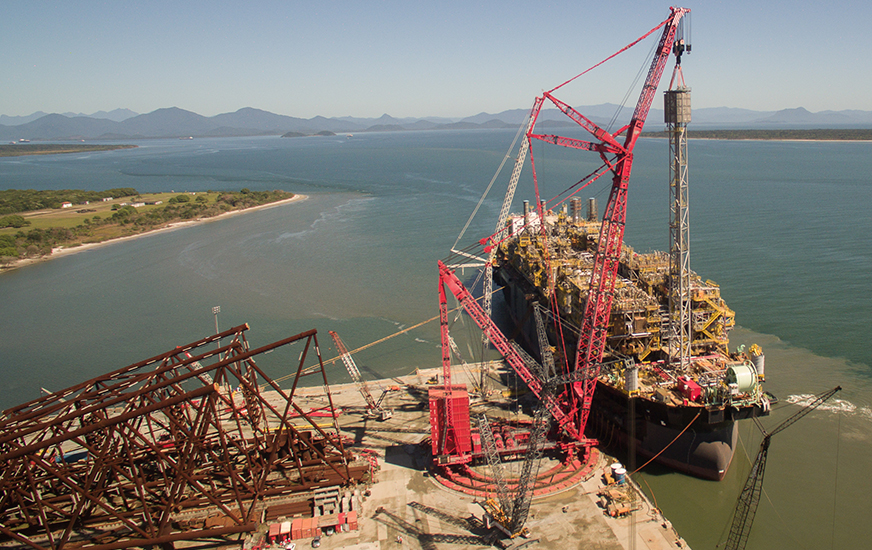 There are many different types of offshore projects currently taking place off the coast of the UK that are dealing with how to provide a sustainable future for us all. Renewable energy projects that are based offshore are designed to try and harness the power of the sea and the wind to provide electricity for the masses. This is important work, but it is easy to see how challenging these remote locations can be for those tasked with building the offshore platforms, to make sure they are fully operational, and to then maintain and repair them over time. This is where it is important to have access to specialist plant hire companies with the delivery reach of the entire country. With this approach, a company that works on countless offshore projects can ensure that they have access to the very latest models of equipment, leased and delivered within its own tight schedule and budget, with safety as paramount.