Business
How Vital Are Wireline Services In The Oil And Gas Industry?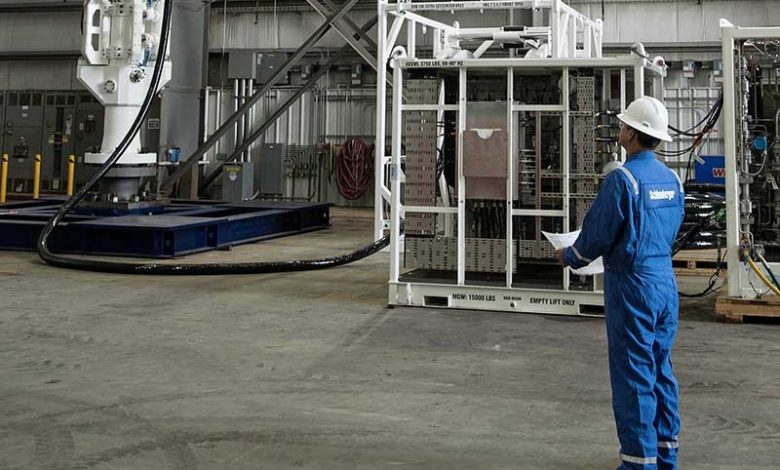 The oil and gas industry is something with a tremendous global significance. For years the output from this industry is powering the whole world. Some countries rely solely on oil and gas to fund their entire nation. This non-renewable source of energy even has a direct impact on the global financial condition. Over the years, there have been various technical innovations that improved the production capability of oil and gas wells around the globe. Wireline based tools and services help in enhancing the production of wells through high-speed data transfer. You can contact Renegade and other similar companies to get all kind of wireline services.
What does wireline services do?
Wireline services and the tools associated with them serve various purposes in the oil and gas industry. The primary use of these services is to send tools that will perform different works. The tools in this service are used for services varying from evaluation to pipe recovery. The two broad categories of wireline services are well completion and well production services. Various tools are coming under these two broad categories. Other than these, services like pipe recovery and logging services are also in extensive use.
Well completion services
A drilled well doesn't always mean we will be able to use it for complete production. There are various processes to be done before a well can be wholly employed to mine out oil or gas called completion services. The completion process includes various wireline services like:
Perforation
Pressure control
E-fishing
Well production services
After the completion services are done, a well will start producing to its maximum capacity. However, proper maintenance and other services are required for each well from time to time to ensure maximum life and output from these wells. Several wireline tools are used by oil and companies to make sure a well stays productive as long as they can.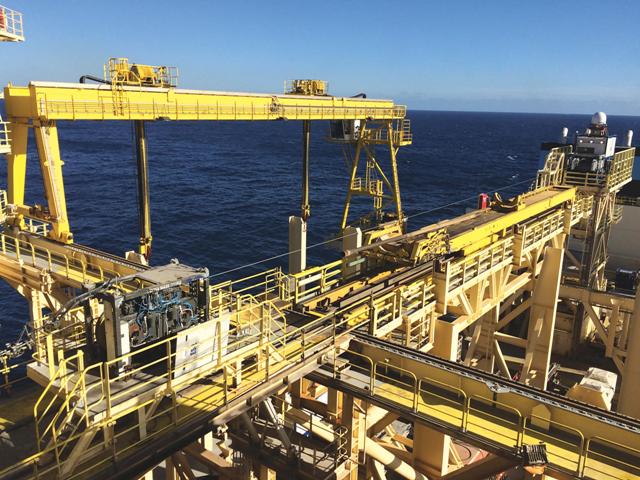 The wireline production services include:
eLine
Slick-line and Braided line
Plug and abandon
Pipe recovery
Pipe recovery wireline services are required when a drill string gets stucks inside the well. No oil and gas companies want this to happen, as it can lead to a lot of downtimes. But, this is a widespread issue, and most companies lose a lot of money due to such issues. So wireline services are called up immediately to solve the problems. The wireline service teams effectively solve the problem by removing the free pipes from the stuck one and using fishing tools to remove the suck pipes.

Infographic provided by SMARTCORR, a corrosion control products company