Business
How Packaging Personalization Can Increase Business Revenue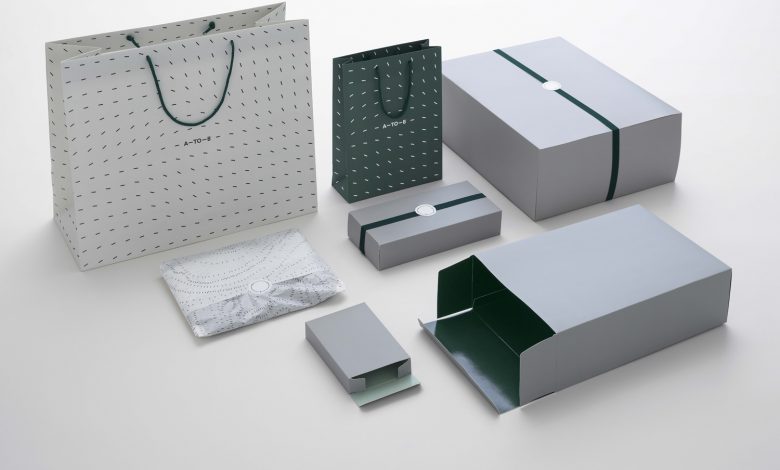 If you are looking to promote a brand or service in your industry, custom printed boxes are the answer. With custom-made boxes, you can design a stunning design with your company logo and get the boxes designed for quick use, right at the production site. You can also offer a complimentary sample to help you maximize your branding for your targeted audience and make sure the end product is what you dreamed it to be. There are many benefits to this form of advertisement, including cost effectiveness, consistency in style and an increased presence in your marketplace. With increased awareness, there are likely to be increased sales.
Packaging printing services are the answer when it comes to a product's protection. Whether you need printed boxes for a beverage cooler or promotional pen tray, you need to choose the right provider to meet your needs. There are many companies in business today that specialize in different products and services that include packaging and protection. With the versatility of today's technology and the widespread availability of affordable printing services, you are able to make a bold, unique impact on your consumers' experience. Consider using new technologies, like flexographic printing, embossing, foil stamping and UV coating to design your product. These advancements will help your printed boxes stand out from competitors and increase your brand visibility.
Whether your goal is to create an impactful ad campaign, or to provide a striking, attractive product presentation, quality is essential. Look for a company that offers both standard and customized options to create the ultimate solution for your packaging needs. Using high-quality, durable materials like PVC, rigid cardboard and heavy-duty polyethylene, your custom printed boxes can be designed and produced to meet your budget and specific specifications. You can get quality printed boxes that will last a lifetime.
The most commonly used materials in creating custom printed packaging boxes are heavy-duty polyethylene, PVC and cardboard. Cardboard is the easiest to work with and is commonly found in home and office applications. Cardboard has many advantages over other packaging options, including durability, impact resistance and moisture resistance. However, while cardboard is a flexible and convenient material, it is limited in the types of media and colors it can handle.
Polyethylene is a wonderful choice for packaging because it is very strong, lightweight and provides excellent protection against damages. Your company logo and product information will be on display for the public, helping to spread your message in a cost-effective way. Flexographic printing technology will enable you to create top quality printed boxes using the most advanced computer printers. By combining high-resolution polyester and high-definition imaging, your company can get a larger, more vibrant appearance than any other alternative. Flexographic printing services can help your company to become known as a highly reputable and creative producer of printed boxes.
With custom printed packaging, your company can be remembered and appreciated every time a customer opens its packaging. Printed boxes will keep your company's name, product and logo in the mind of anyone who handles or uses them. You will never run out of stock and your product will stay in good condition, thanks to the many years of service from your custom boxes manufacturer. So, if you want your business to grow, invest in custom packaging today.